Main Content
Banner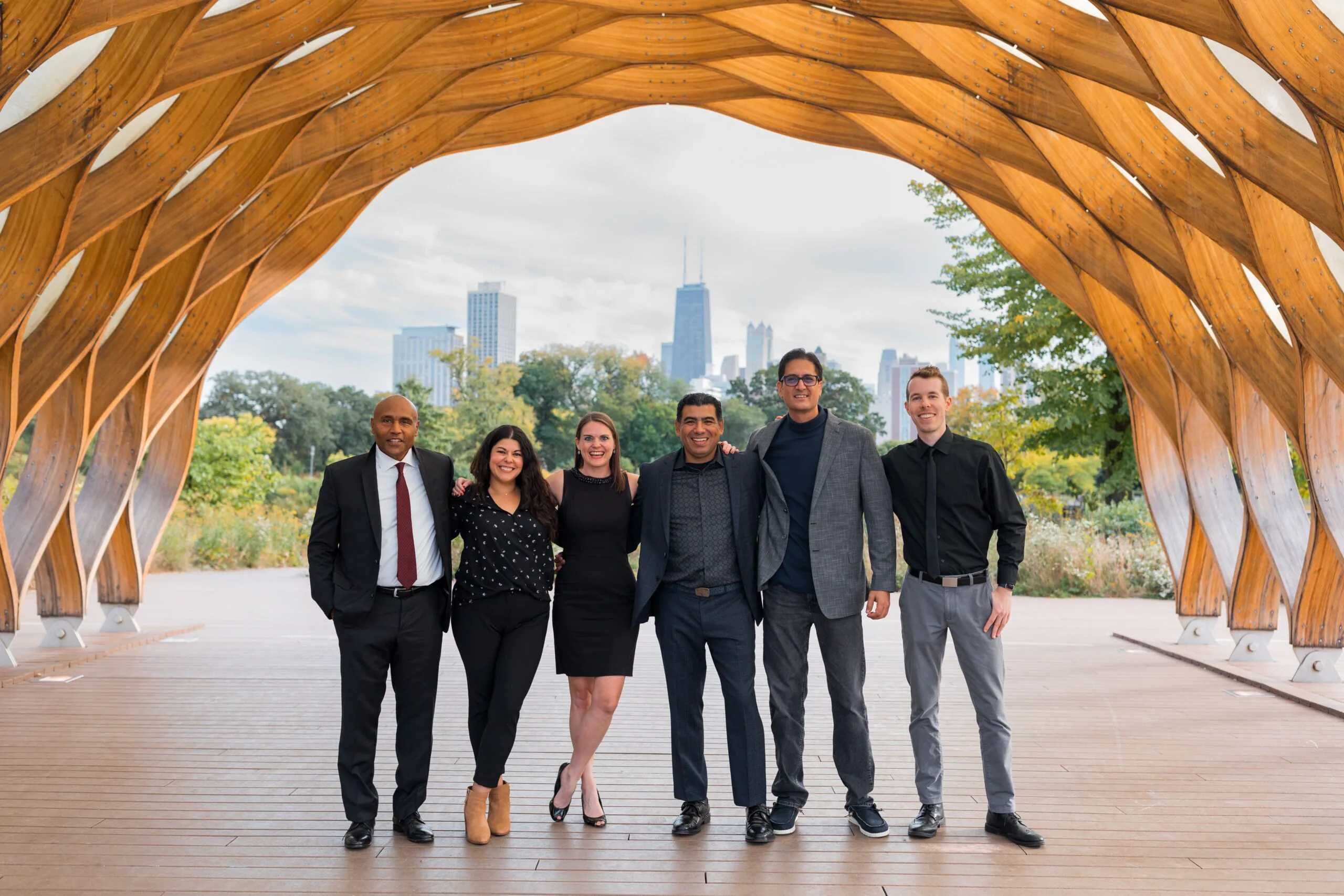 Meet

The Team

The Relux Group is a client-focused team whose mission is to empower lives through real estate. We provide our clients with a competitive advantage by utilizing our extensive market knowledge, decades of experience and insightful research. Since the RELUX inception in 2013, growth and improvement have always been at the forefront which has allowed us to attract talented, intelligent and passionate team members.
Who are our clients?
Our Clients are meticulous sellers and buyers in an urban environment. When purchasing real estate, our Clients expect to get the best product available for the money. When selling real estate, our Clients expect to maximize their return. Our Clients thrive with logical, thorough and insightful real estate data and knowledge.
Everything Matters!
Core Values
We are honest and always do the right thing.
We build relationships by being client focused.
We are creative, innovative, efficient and profitable.
We focus on personal growth and create a positive environment.
We use facts, logic, experience & processes to give superior service to clients.
Read More
Top Producing
Chicago Team
63 Sold
Listings
96.9% - Average Closing
Price vs. Asking Price
41 Average Days on Market
122 Properties
$51M Sold in 2020
The average Realtor Sells 6 Properties a Year
59 Buyer
Representation
6% Average Negotiated off Asking Price 38 Referrals from Past Client











We interviewed 6 realtors when we decided to sell. Elizabeth Pyle was the only realtor who looked at every room of our 4-flat building, asked about improvements, the bones of the building and had a genuine love for the vintage features of it. 5 other realtors looked at a few rooms of the 4-unit buil...
Andria is an excellent Realtor. She is always available and very responsive in her communications. In the very difficult market of '21, she helped us find and buy a home on the North West side of Chicago. She constantly went above and beyond to see it to it that we could make it to viewings with...
Santiago and his team did a great job selling our condo! We loved that Santiago seemed to love our condo just at much as we did and did an amazing job pointing out the best features! Santiago was in constant communication with us, and answered all of our questions quickly and in a way we easily unde...
Meet

The Founders
Santiago and Elizabeth
Together, they have built a successful real estate team, The Relux Group, and have achieved results for clients time and time again.
With a mission is to empower lives and a results driven approach, their experience, guidance and well-thought out advise gives clients a competitive advantage.
Read More